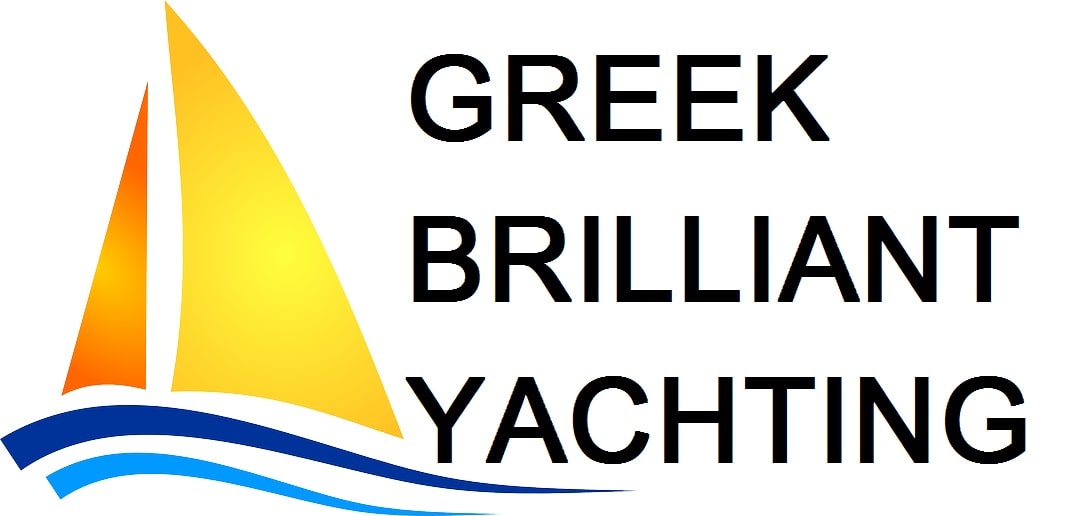 Explore Unique1
Unique1 is equipped with state-of-the-art mechanisms and systems that ensure a comfortable and safe journey.
It has:
5 Cabins
3 WC toilets
Spacious living room
Fully equipped kitchen
Lonely or cosmopolitan beaches await to welcome you in the clear blue waters and promise you dreamy and unforgettable moments of relaxation and relaxation.
The Dodecanese is at the cutting edge of culture and history. You will not miss sightseeing, walking the picturesque alleys, tasting Greek cuisine.
Rhodes, Kos, Kalymnos, Tenedos, Karpathos, Leros, chart your maritime course and get ready for your dream vacation.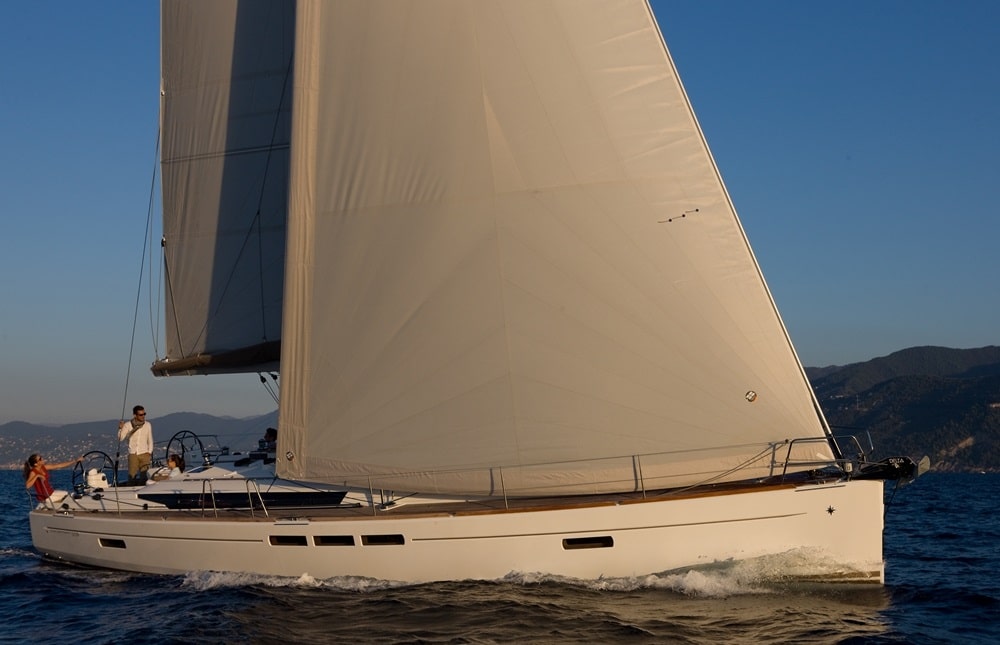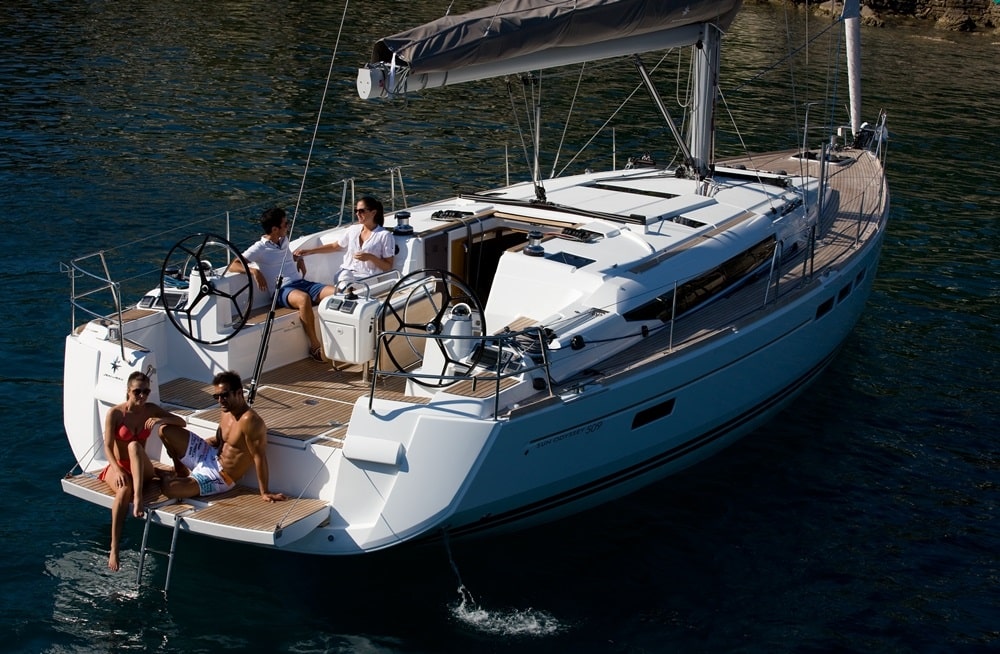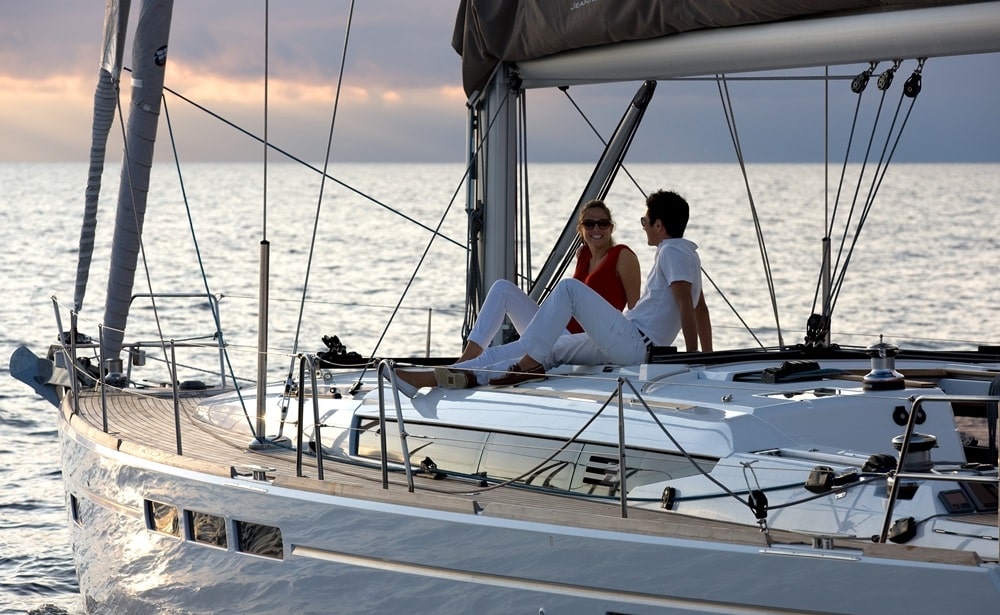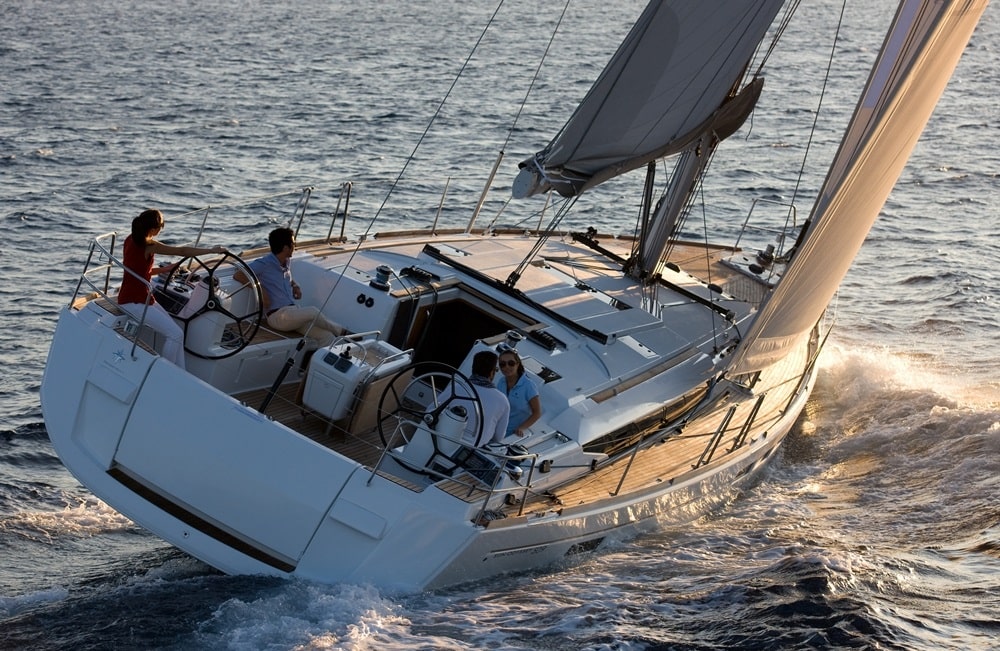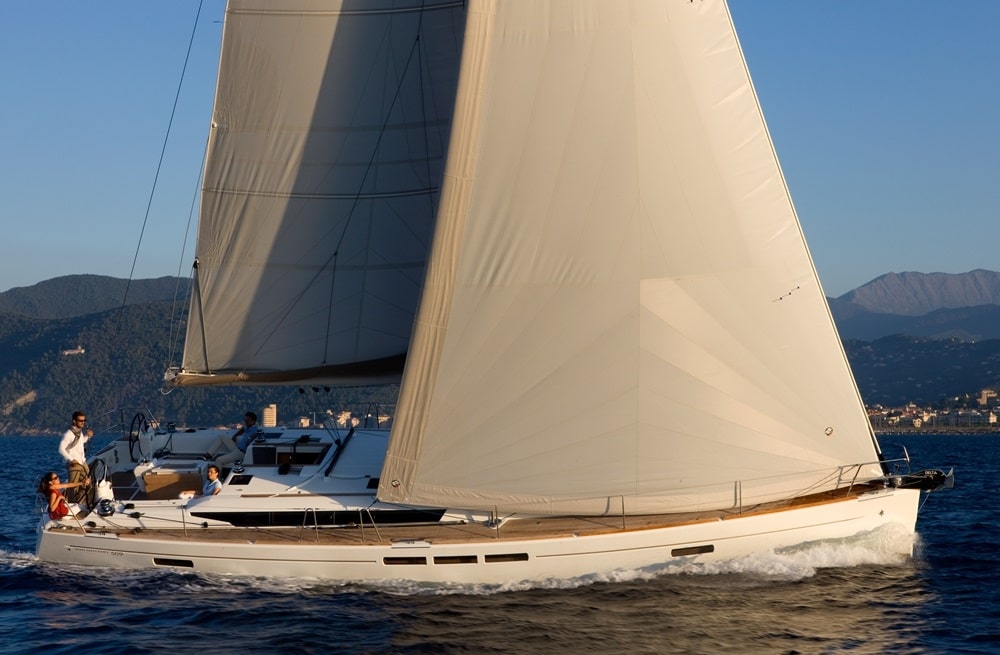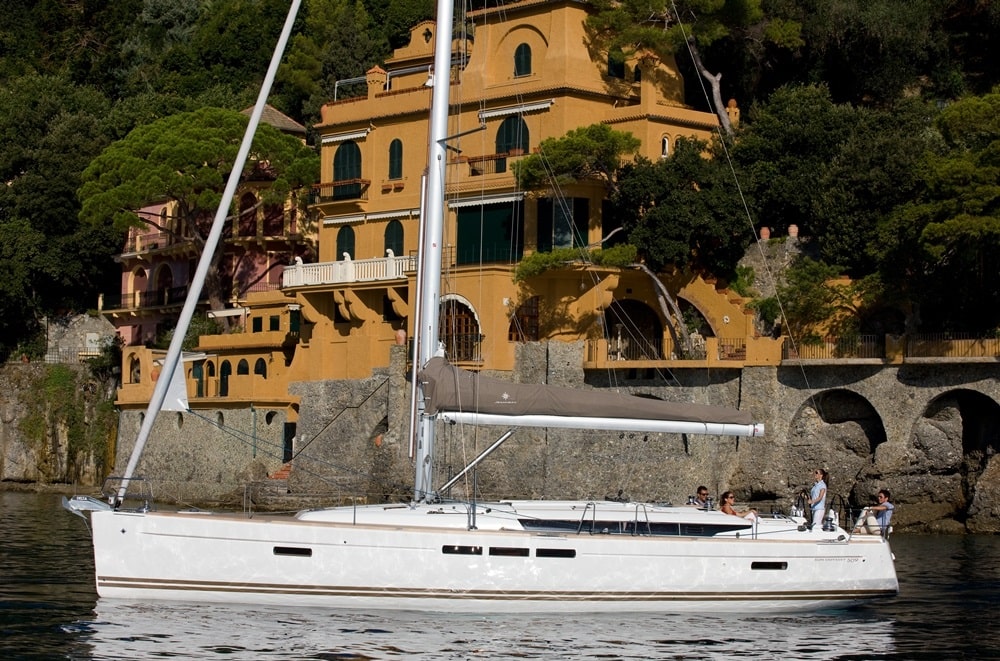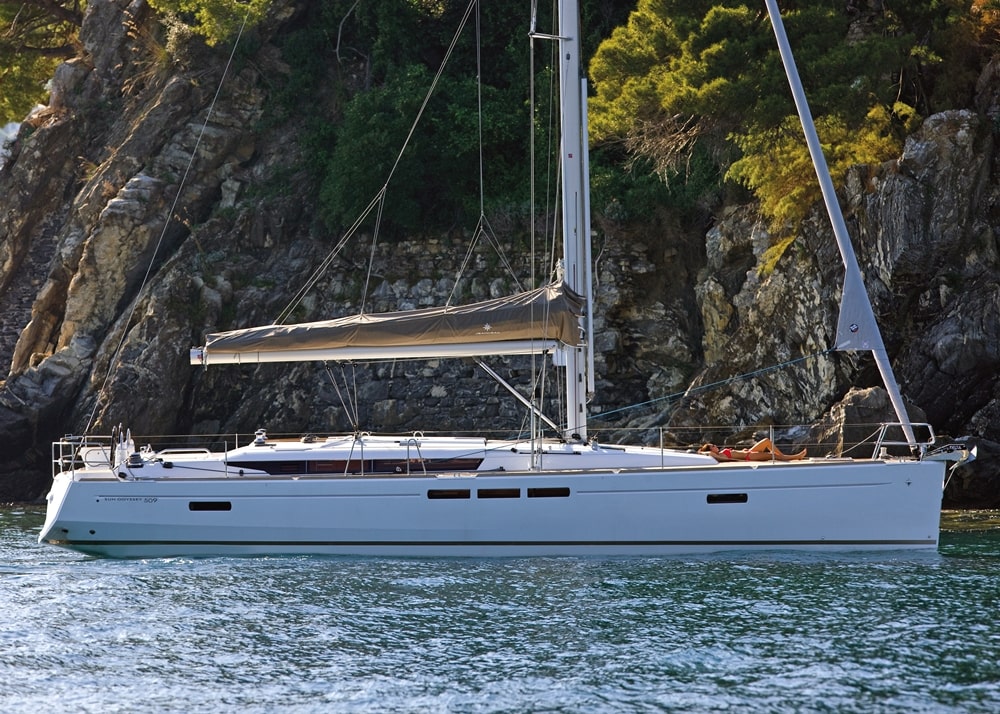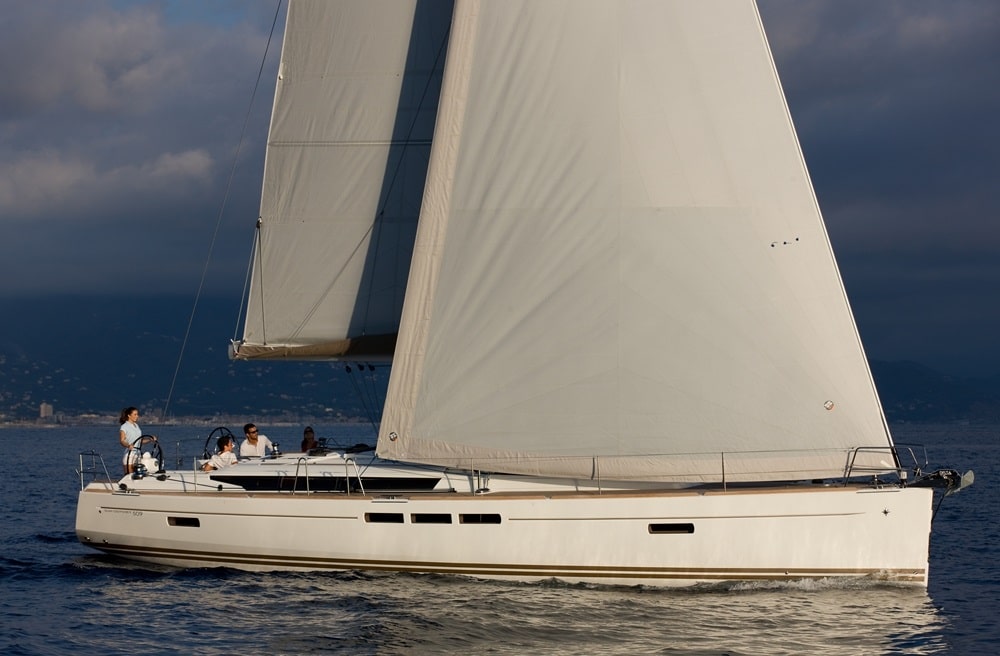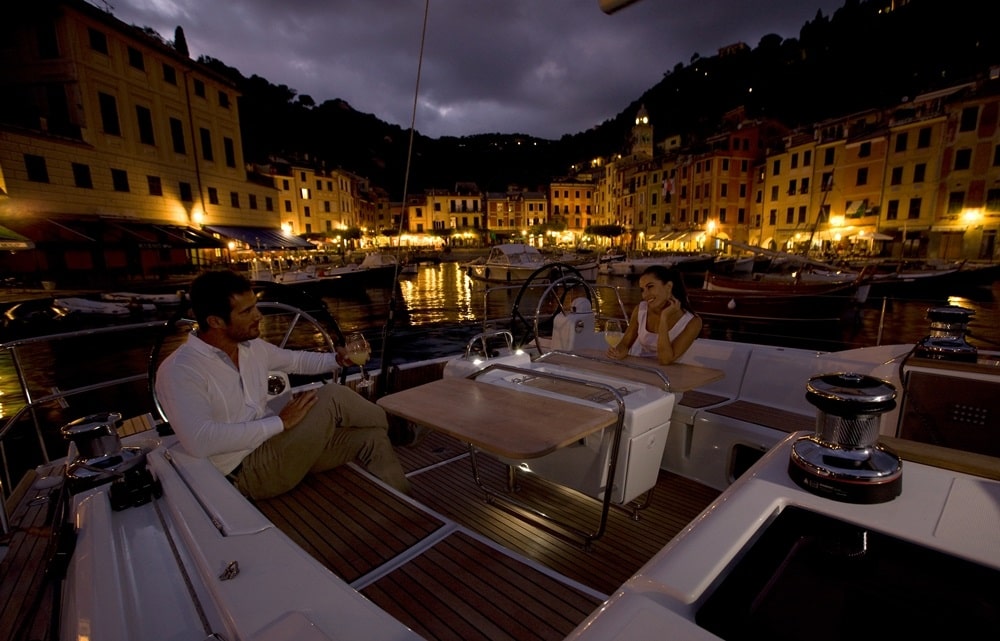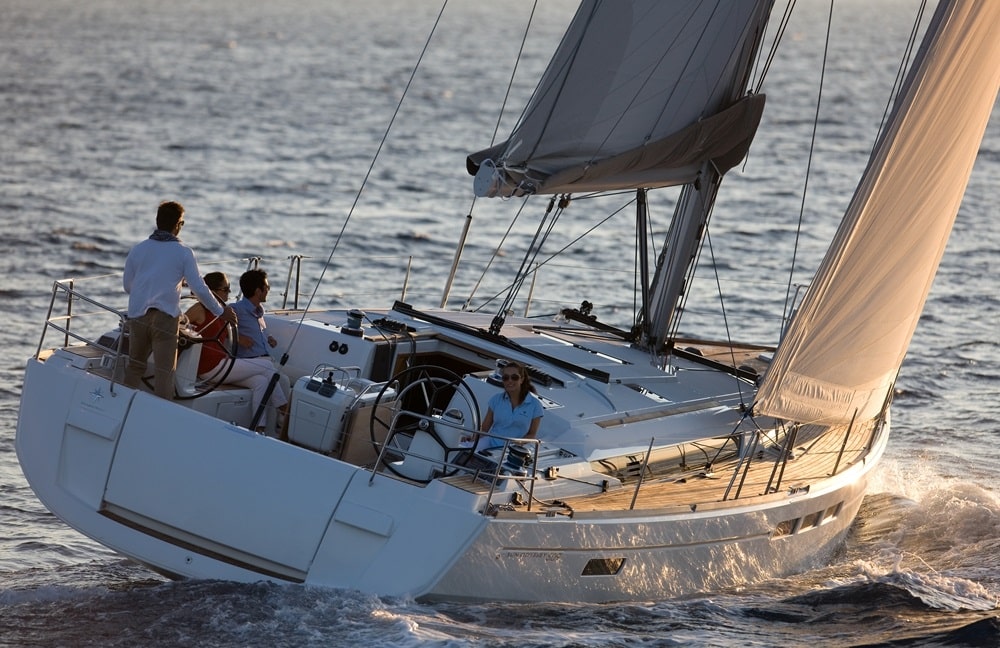 Top view of boat


UNIQUE1 will embrace you with its luxurious safety and reward your choice of path.
With your own navigation or with the help of an experienced Skipper (if you ask our company), your vacation will be eternally etched in your memory.